Define your search profile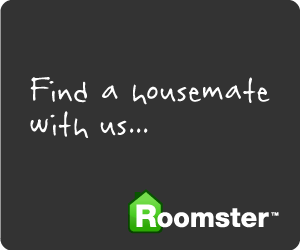 Things you have to think about before looking for accommodation:
Define how much you are willing to pay per month.
You must know that most of the times, utilities are not included in the price. Electricity, wi-fi, TV, gas will be around 20€-50€ per month. Water is free in Ireland.


Do you want to live alone or share?
In Dublin, it is really common to share accommodation. If your budget is less than 700€/month + extra expenses, you will have to share accommodation. It is possible to find individual accommodation for less than 700€/month, but it may not be in the best conditions.


In case of sharing accommodation, would you mind sharing your room?
Renting a room just for yourself may cost between 300€ and 600€. Sharing it will cut the cost by half, 150€-300€.


Define the neighborhoods where you want to live.
Read the "Dublin neighborhoods map" in order to have an idea about the city's distribution.


Do you know how much time you will stay in Dublin?
Many accommodations in Dublin ask for a minimum stay (from one month to one year), but some do not. All depends on the landlord. If you do not know how long you are staying, we recommend that you choose a place without a minimum-stay policy or with a short minimum-stay so that you are not tied to a contract for long. In case you are interested in an accommodation that has a long-term contract, contact the landlord and explain your situation. Some landlords are really receptive and may reduce their requirements.


Your profile (CV/Résumé) and references are valuable.
Depending on the kind of accommodation you are looking for, the landlord and the other tenants are interested in who is coming to live with them. If you are on a selection process, this could tip the scales on your favour.

Looking to advertise? Email us to ads@movetodublin.com.